Bounce Curl
These products are rich with amazing ingredients that will transform your hair and your curls, not to mention its heavenly smell!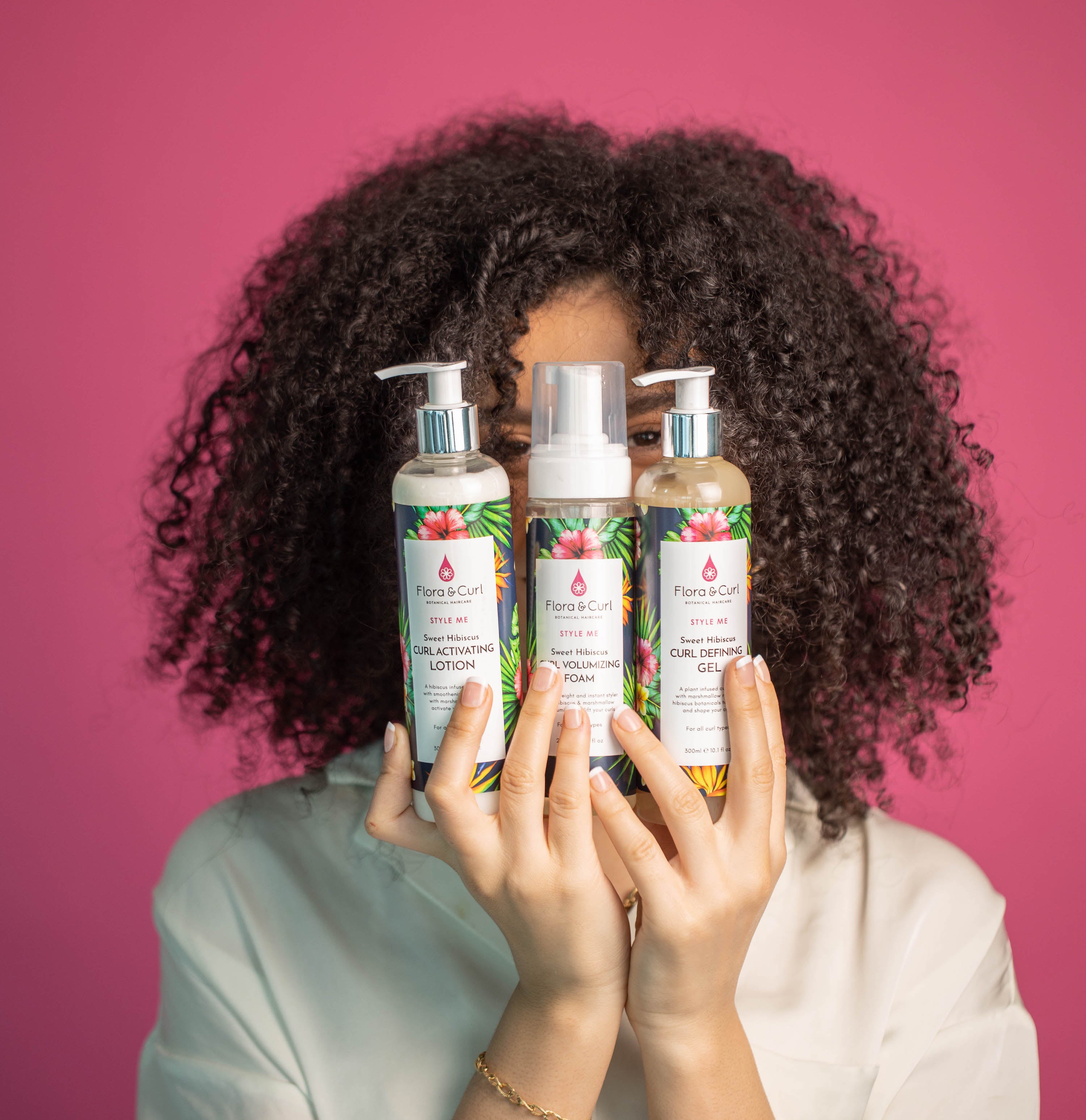 Flora & Curl
Treat your curly pearls with our flora curl range which combines natural ingredients to give you the strong, thick and luscious hair you've always wanted.
Inahsi
A full collection of shampoo, conditioner, hair mask and styling products that will help you embrace and take care of your curly and wavy hair!
CHECK OUT OUR BESTSELLERS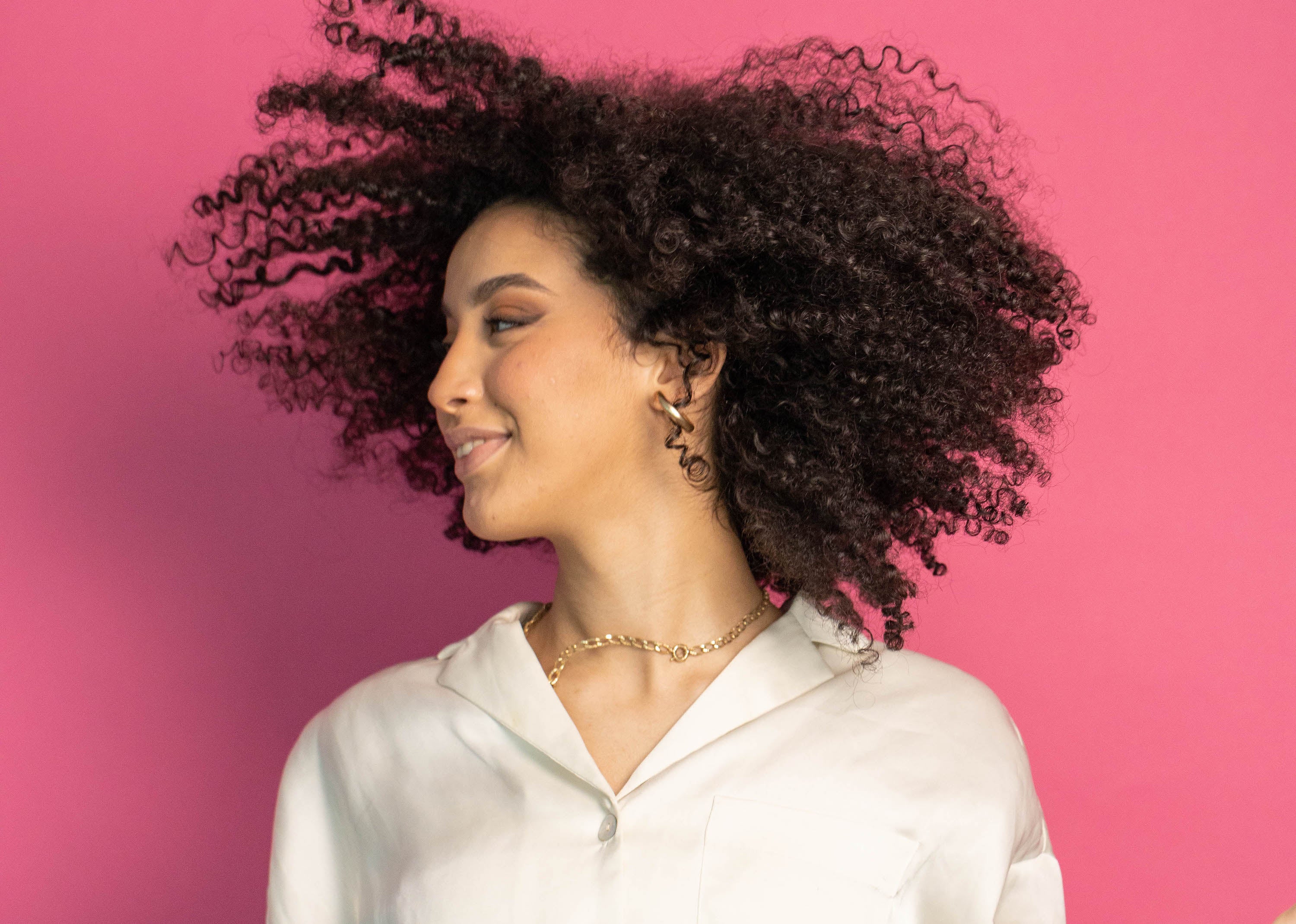 Your beauty is unmatched and your curls are what makes you unique!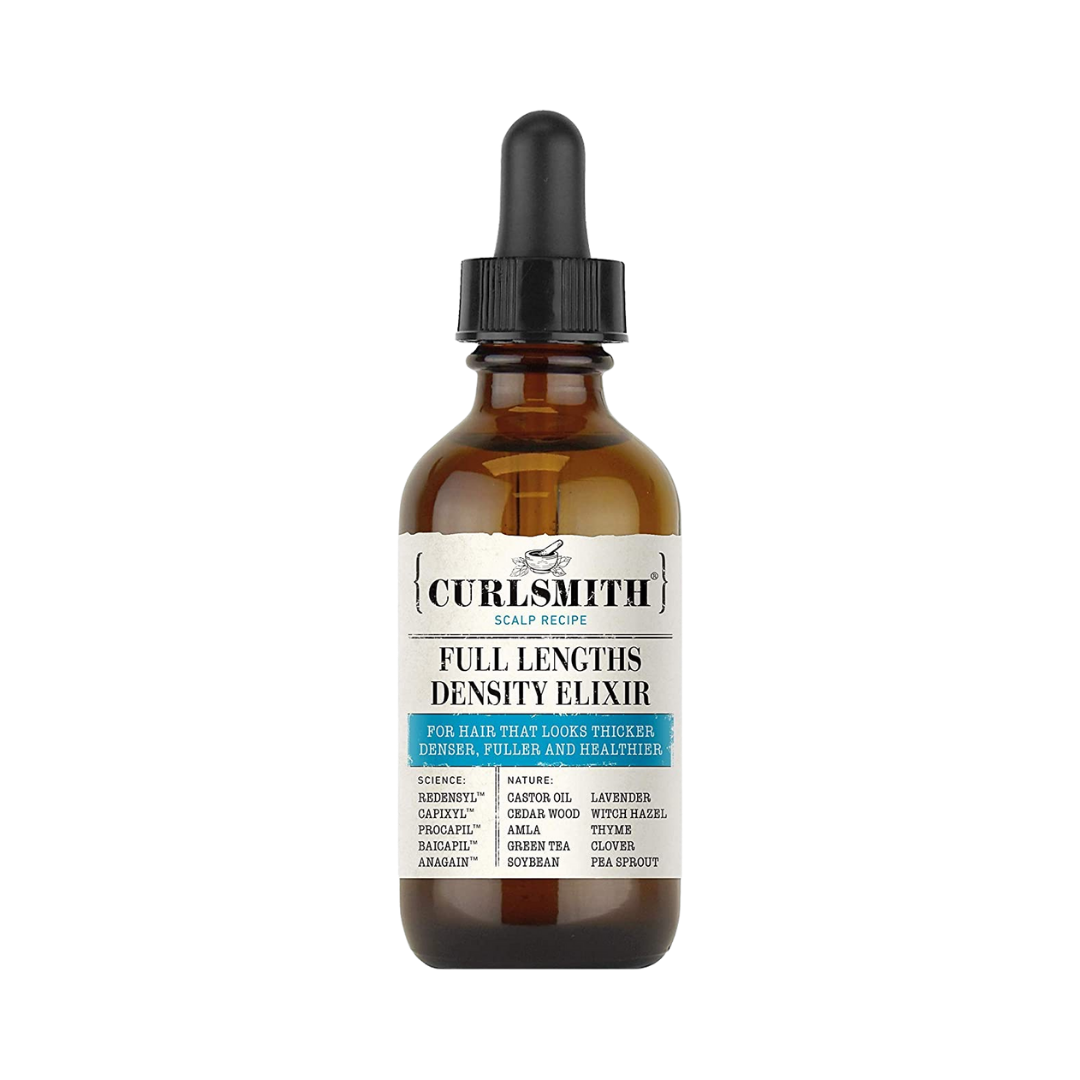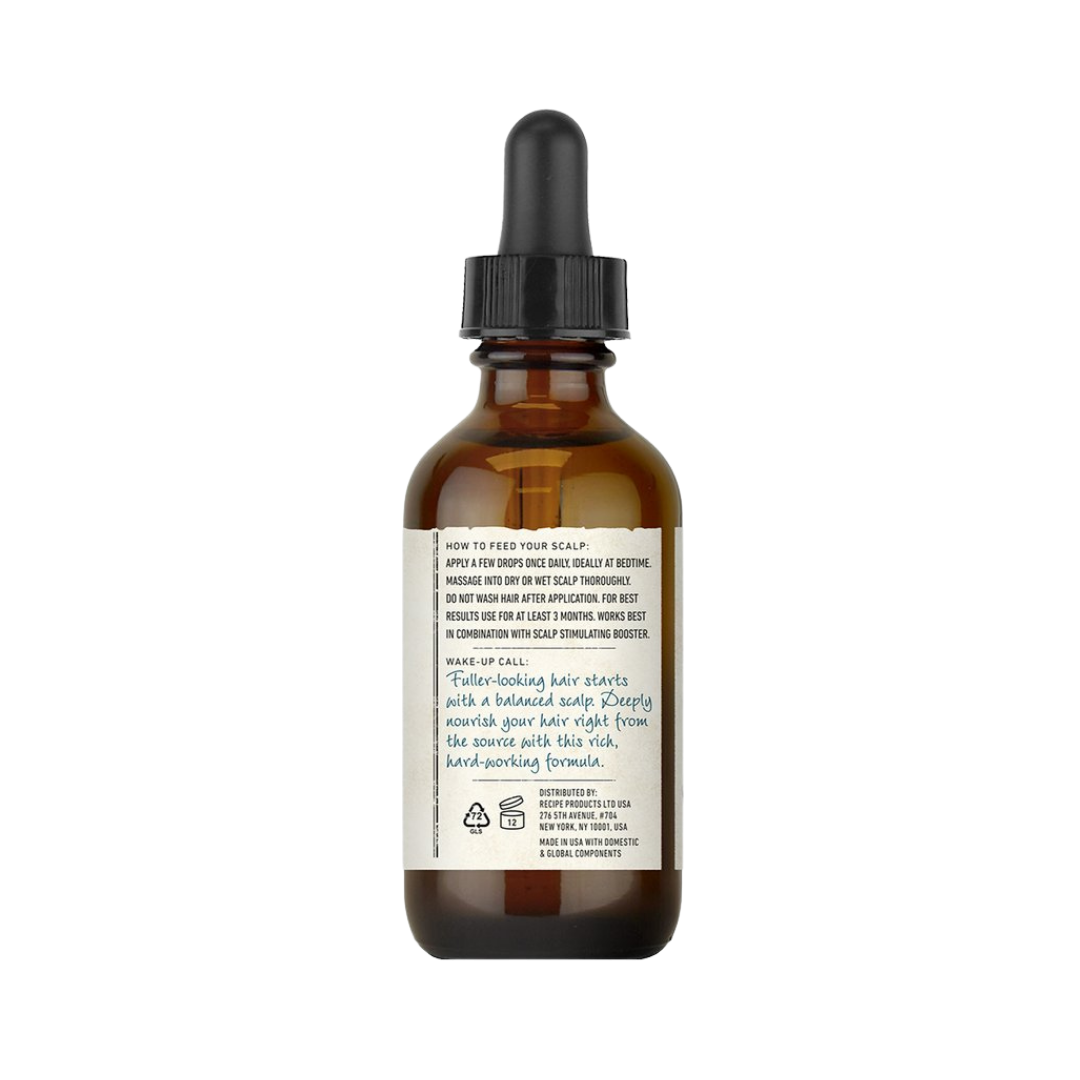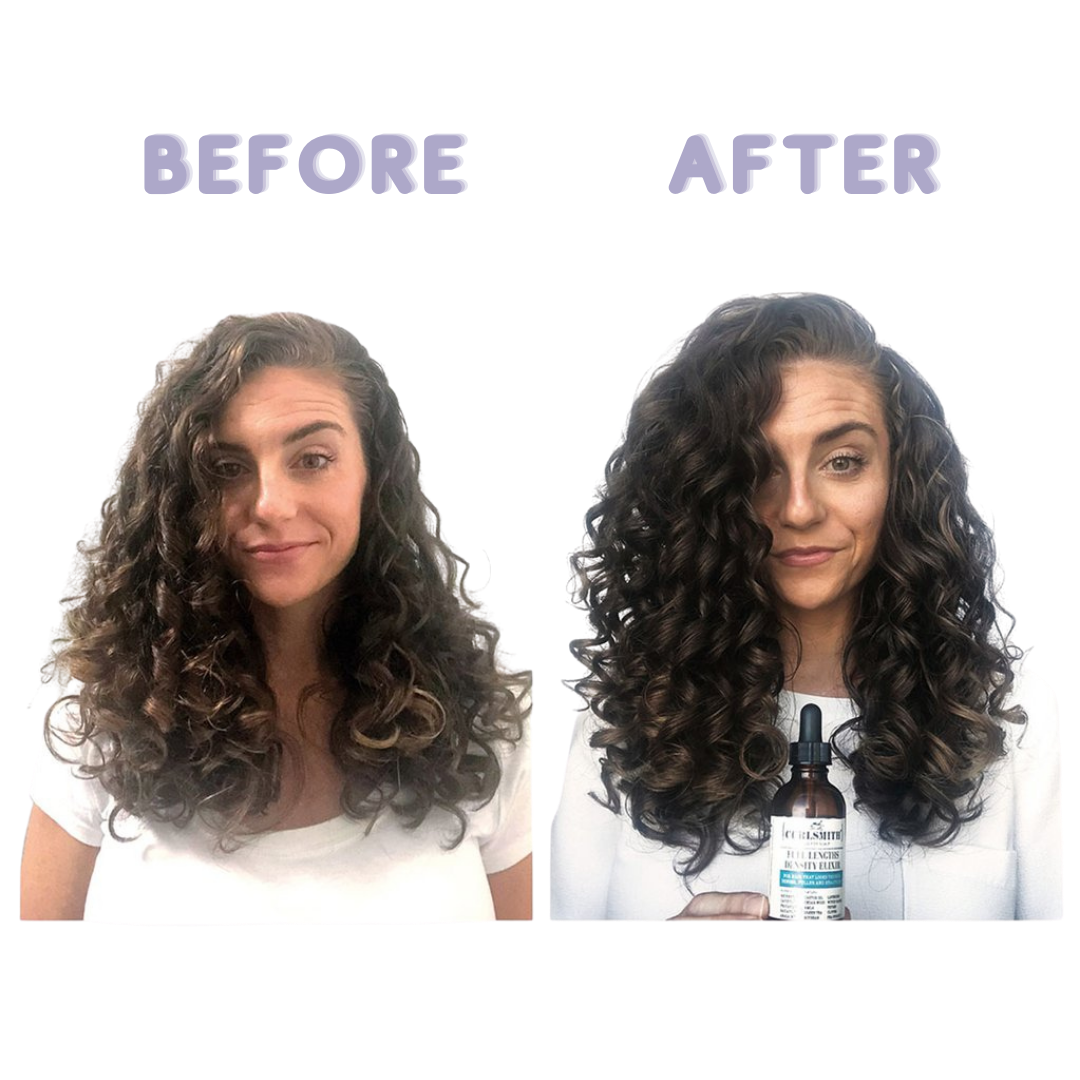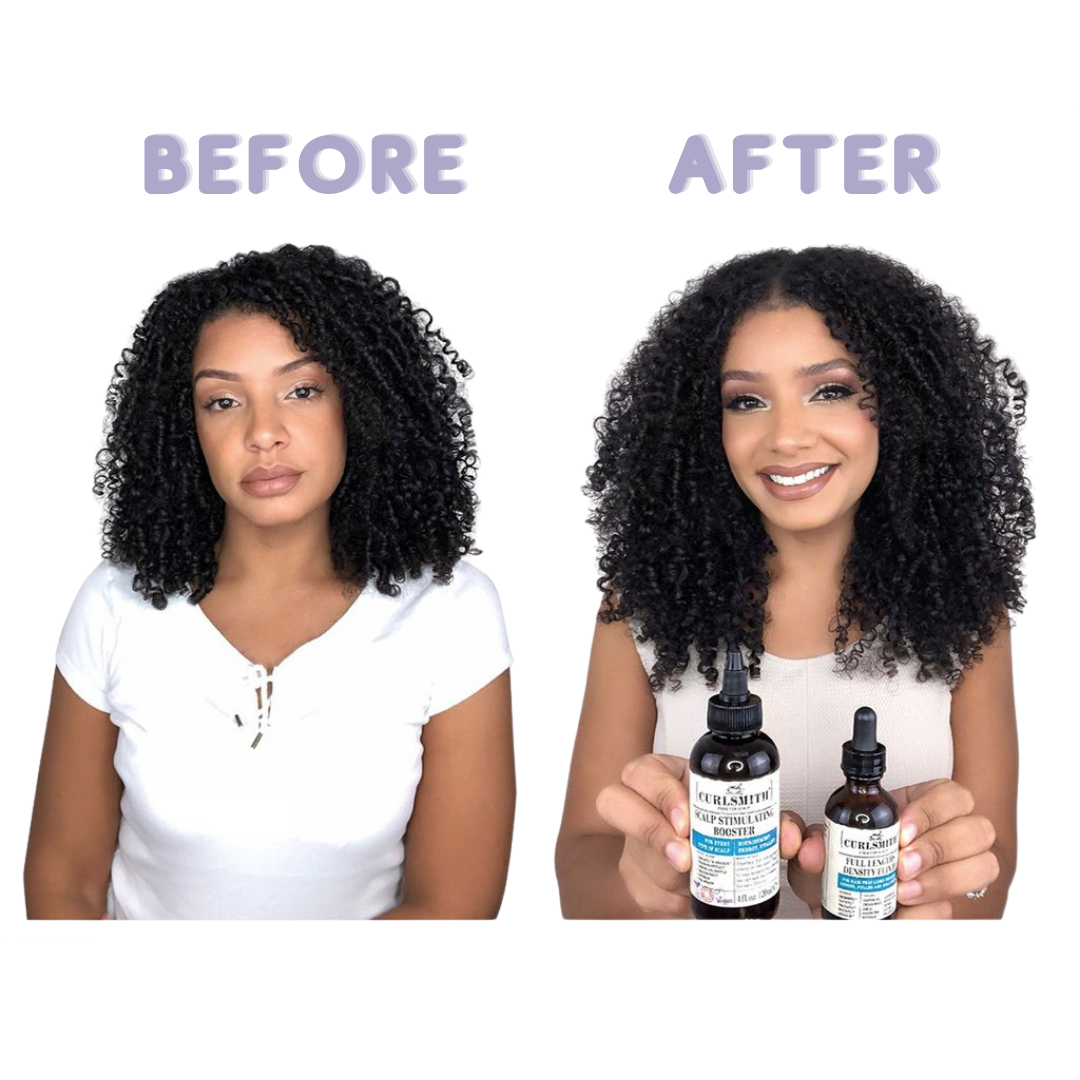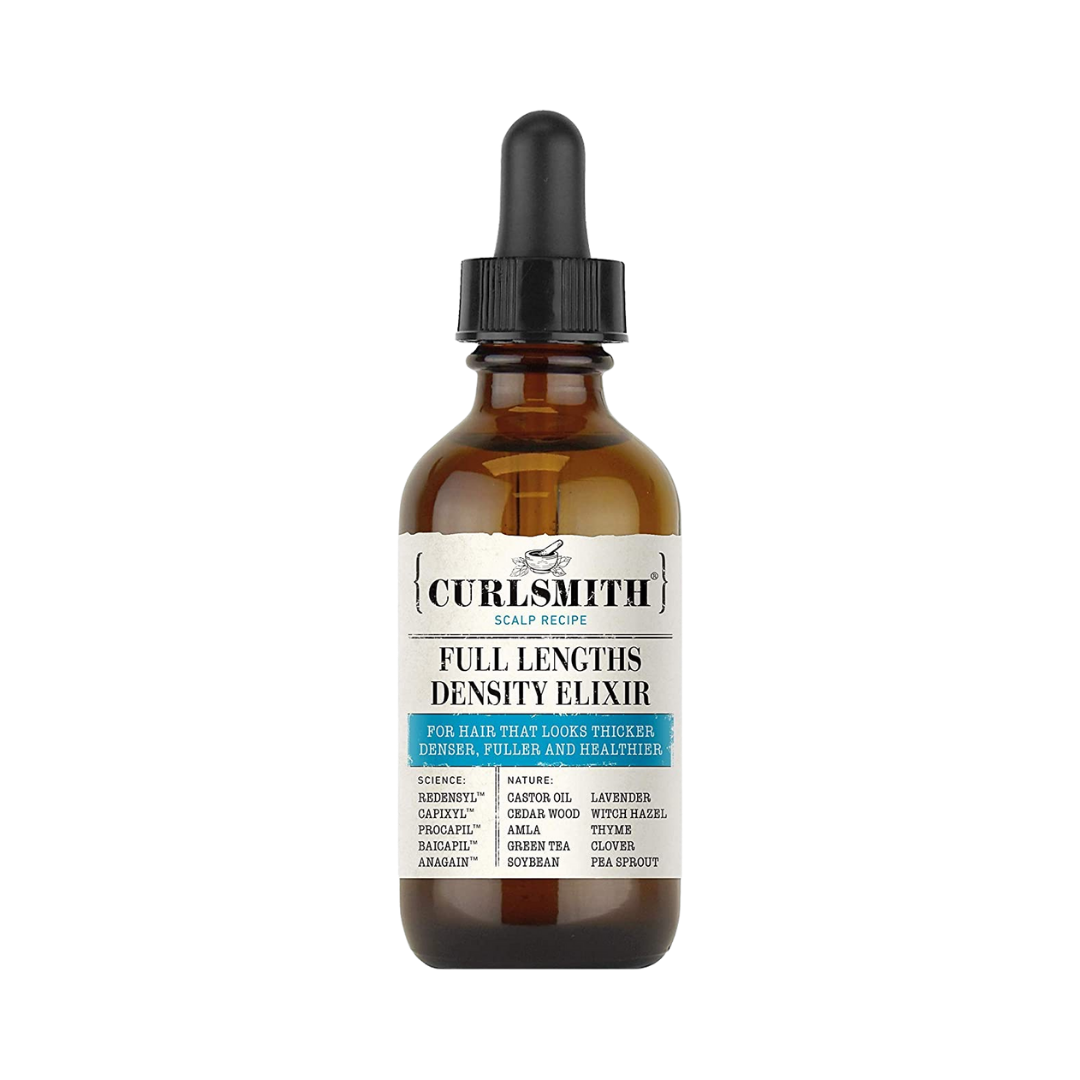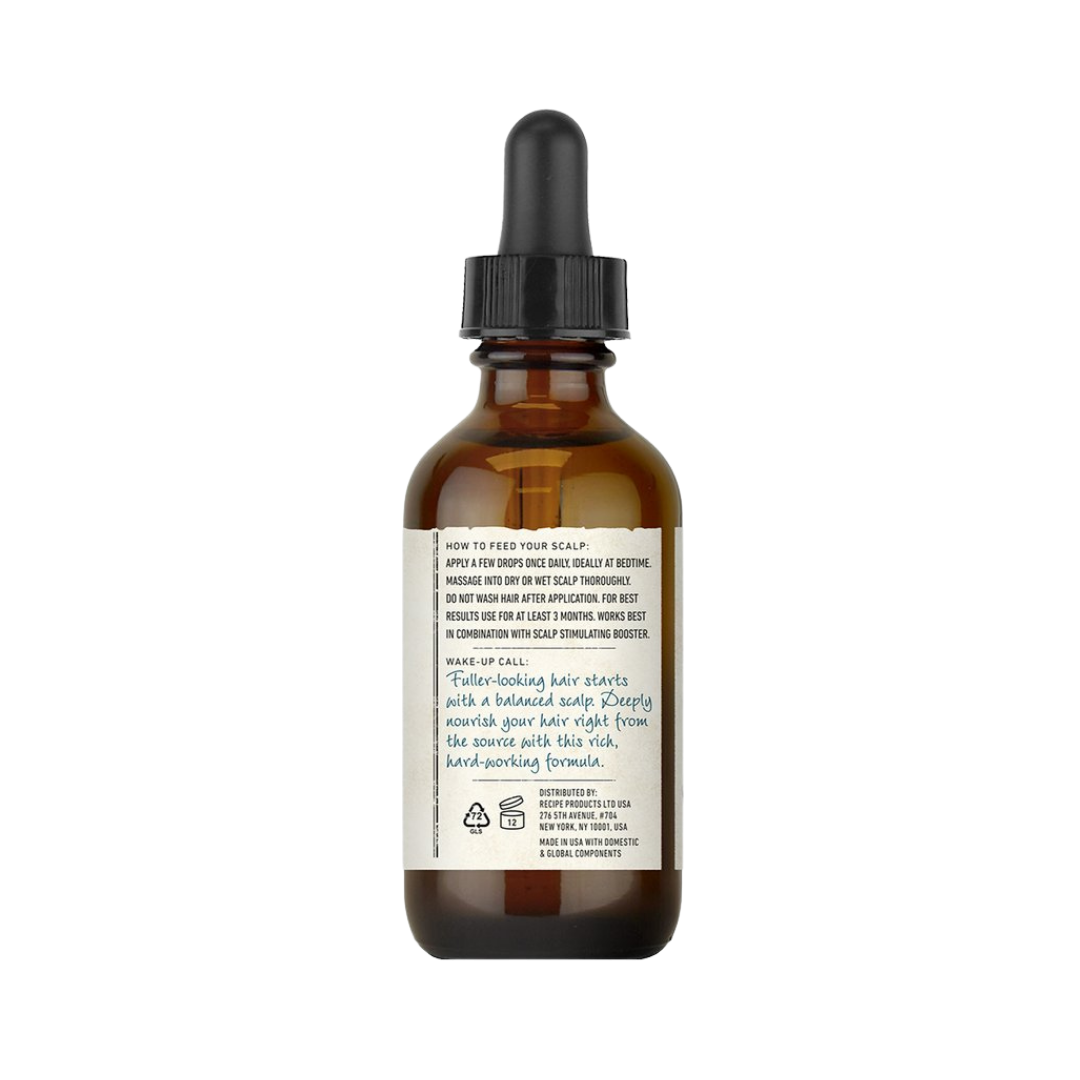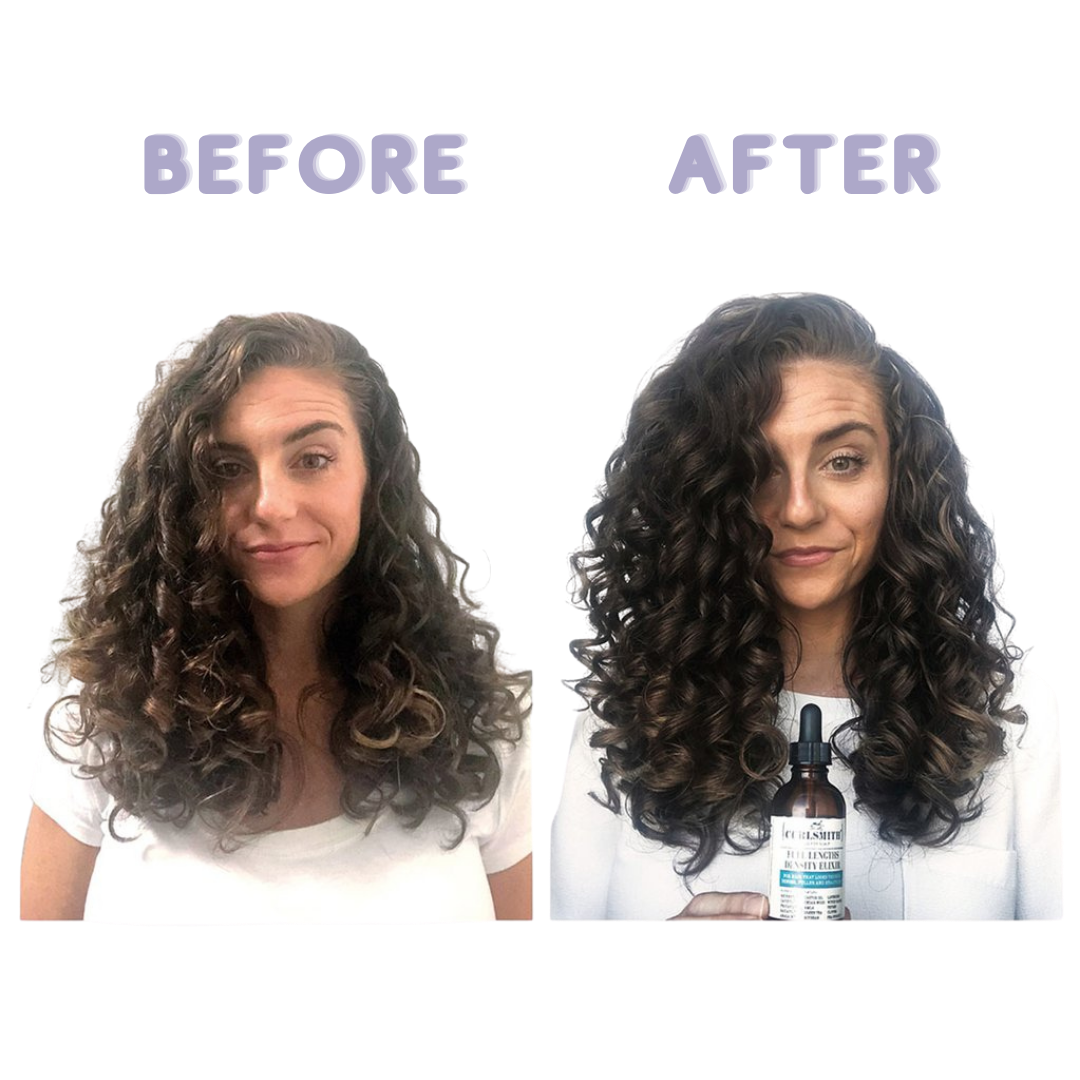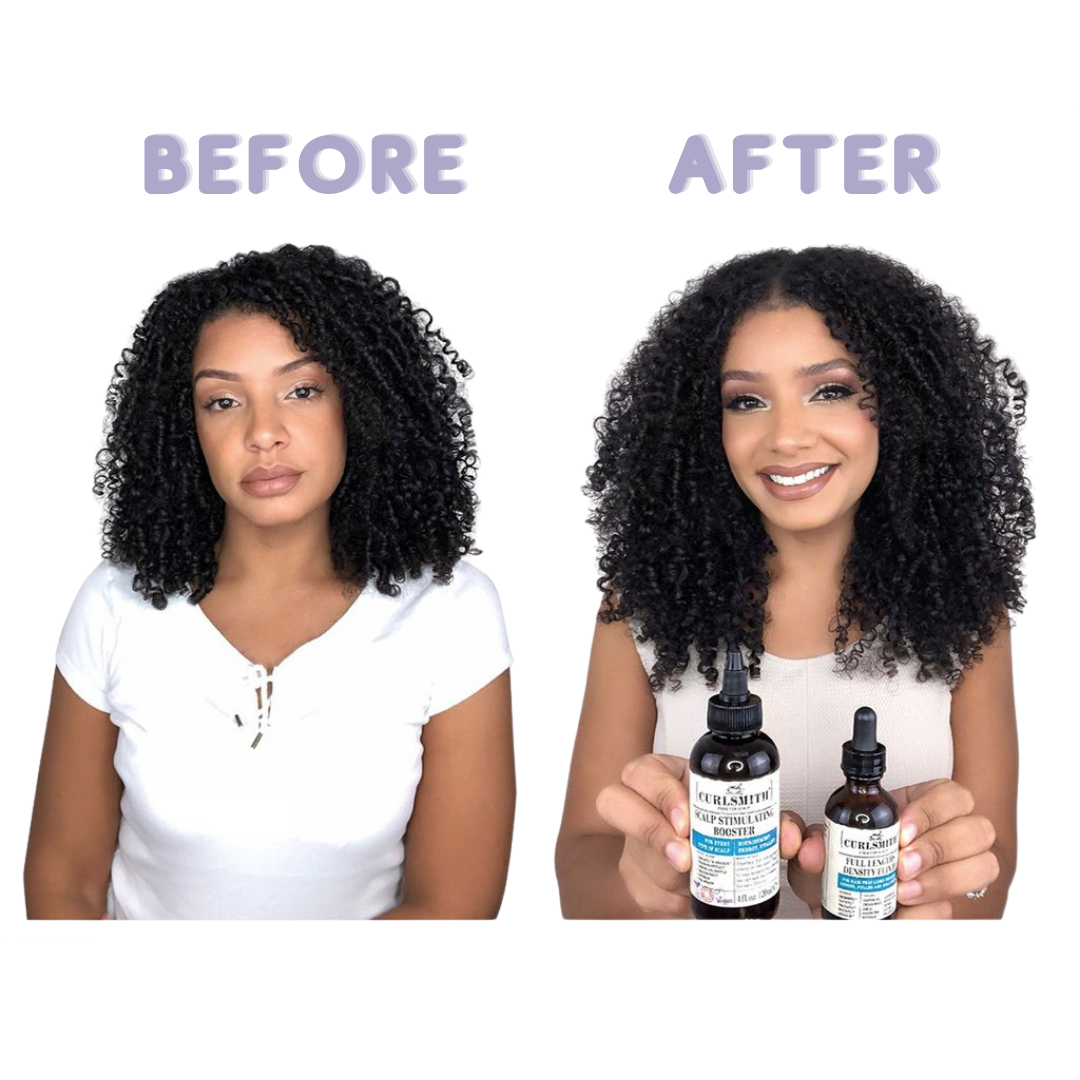 Enrich your curly hair routine with Curlsmith Full Density Elixir! This wonderful night serum will help to nourish your scalp and aid in hair growth